Support the African Well Fund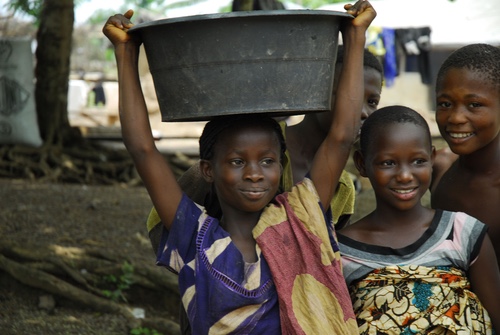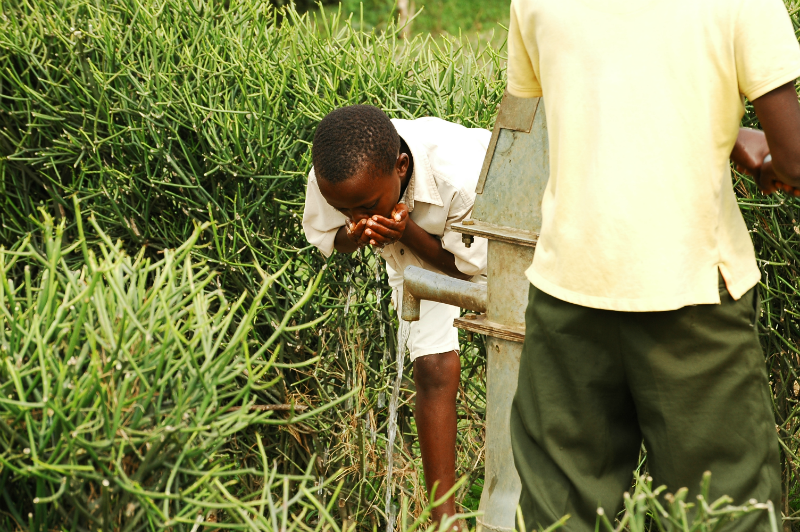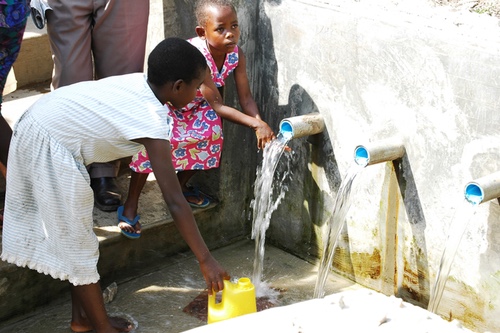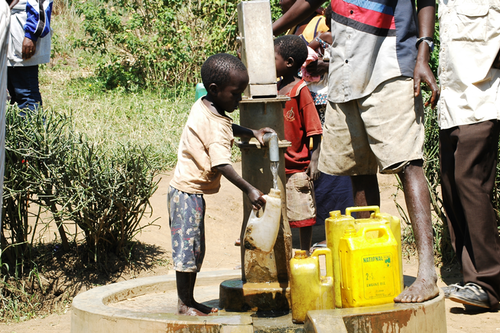 Donations made for specific projects will be used for that project when possible. If a project is cancelled after fundraising is underway, funds will be used for another project in the designated country or area of greatest need.
Or you can mail a check payable to African Well Fund to:
African Well Fund
P.O. Box 9486
Schenectady, NY 12309-0486
Please let us know if you'd like this donation to go towards water projects or administrative costs.